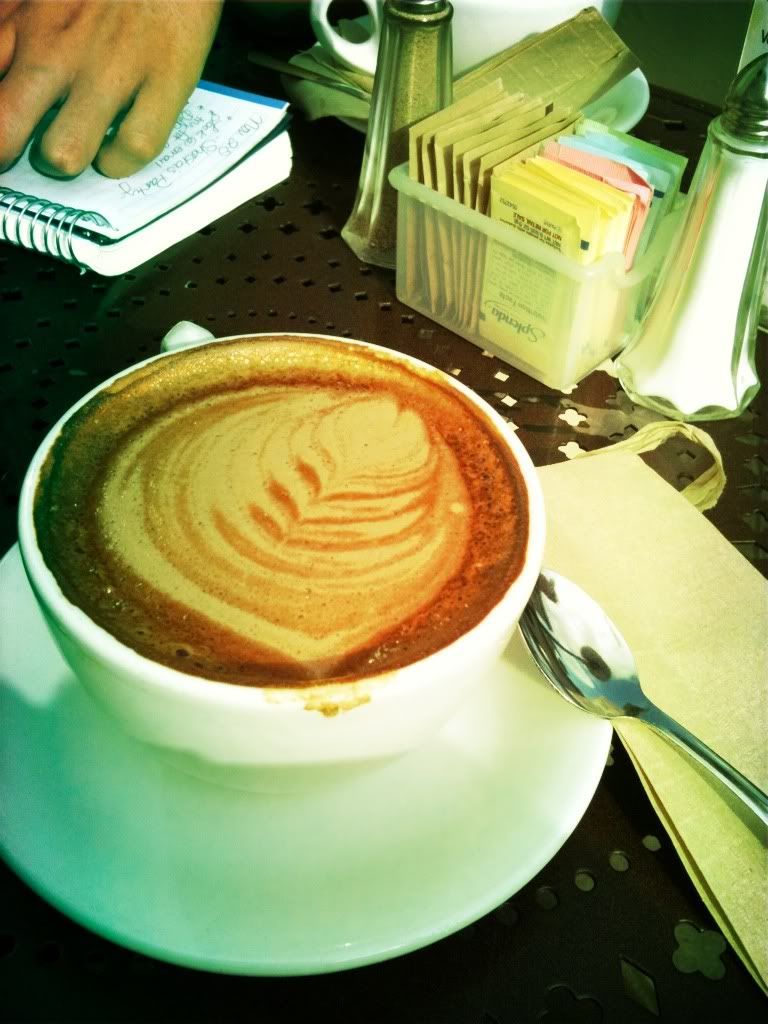 Last Saturday we met up early, early for a Saturday not filled with working that is. We went down to Urth Cafe for delicious breakfast foods and coffee (although my pregnant self really just wanted a bagel, cream cheese and one of their amazing chocolate shakes).
They seated us outside, under the warm november California sun. It was crowded but not too crowded.
We went over dates, clients and times and then we just talked. Catching up on things that had nothing to do with lenses, contracts or portraits. It was brilliant :)
Today I'm thankful for the blessing of family.