We are excited to announce our newest portrait package, the baby bundle!
This is an all inclusive package which includes a maternity session capturing those precious moments before your little one is born, a first look session where we spend a few moments as soon as possible with you and the baby for announcements and then finally a newborn session with props and those cute little outfits you've been saving for baby. We love newborn sessions, there's something so precious about those first few weeks as they change so quickly!
All of our sessions can be done a la carte and gift certificates are available for showers or other special occasions.
Maternity session: 1 hour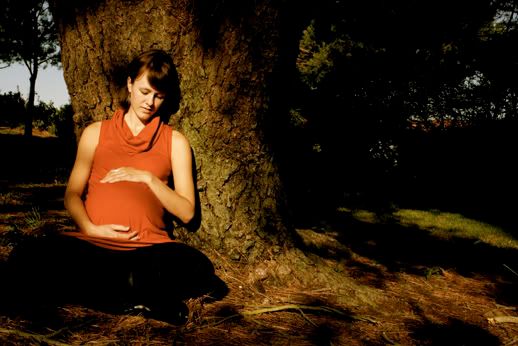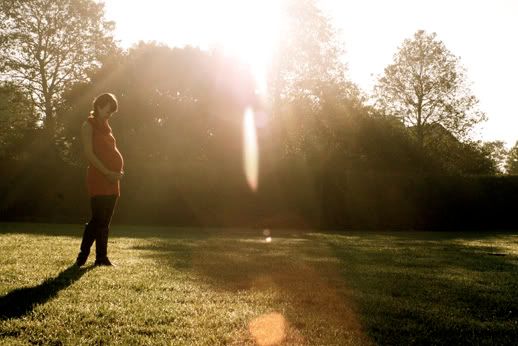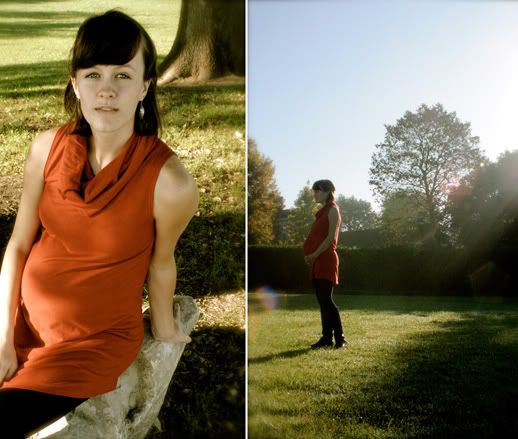 First look session: 30 mins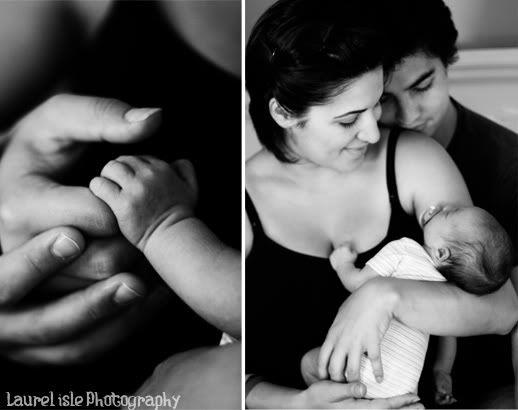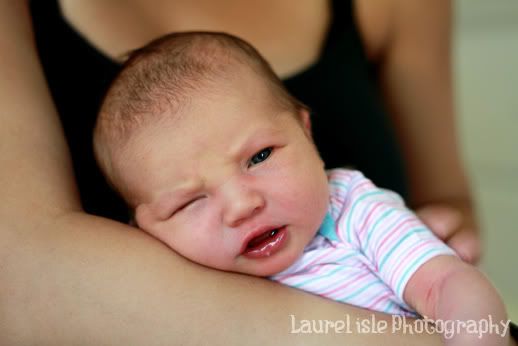 Newborn Session: 1-2 hours