I knew going into it, that doing the Cornett's family portrait session was going to be not only fun, but also a great learning experience! How could it be anything but when you have 6 kids and two infants! Here are a few of our favorites from their session in December.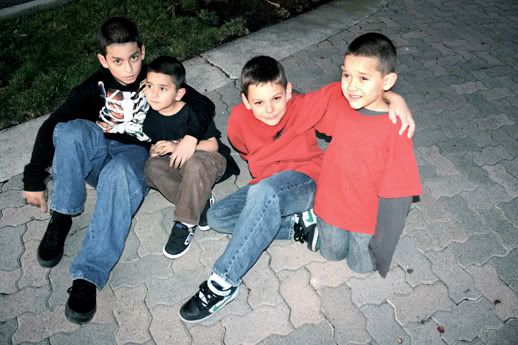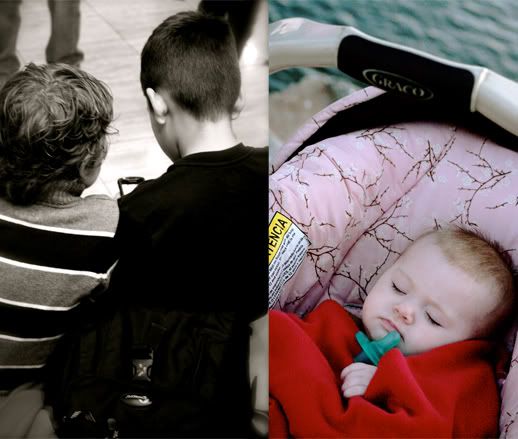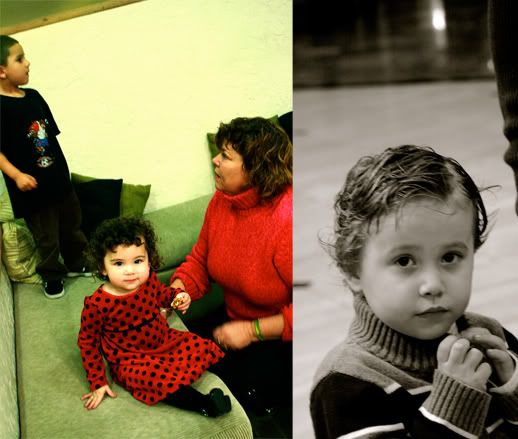 Important things to consider when booking your portrait session with little ones:
- Book your session around your children's schedule; when are they most alert, the most charming?
- If you want those adorable newborn basket shots, it's best to book your session for the first two weeks after they are born. If you book with your deposit, we will be flexible because we know some babies like to keep mom and dad guessing on their exact arrival!
- If you have a large group, get those group shots right in the beginning, when the kids are most smiley and aren't completely fed up the strangers who keep asking them to "Smile!" :D
- If you have an newborn, we expect the session to take awhile. Patience is key to capturing those beautiful baby photographs.
- Bring bribery items, it's ok just this once ;)